Jeff Album
Music Composer
Music that Stirs the Soul…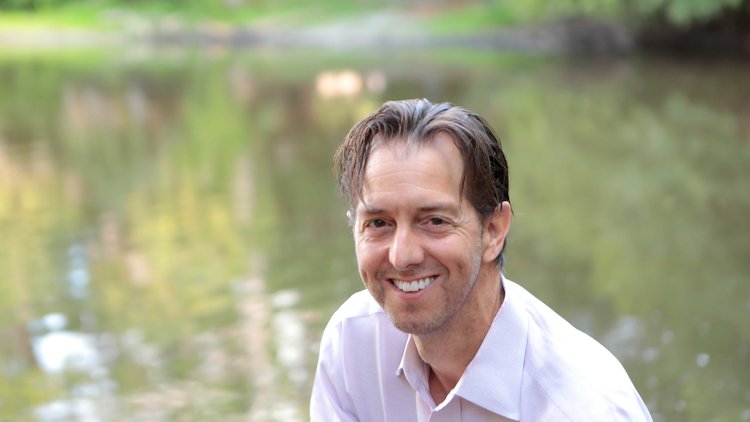 Jeff Album's music has been described as "the antidote to life's stresses". When listening to his beautifully orchestrated compositions, the cares of the world just seem to melt away, transporting one to a place of uplift and serenity.
Although a composer for many decades, Jeff has only recently decided to share his meticulously crafted, cinematically inspired work with the world, releasing his first composition If and When in September, 2022. The release has led to an overwhelmingly positive response, with heartfelt testimonials and interest received from every corner of the globe. For Jeff, nothing could be more rewarding or satisfying.
Please explore this site to learn more about Jeff's love for music, his creative process, where to purchase written sheet music, and where to listen to his work.
About Jeff
With a lifelong passion for the performing arts, Jeff is a composer who has found his gift for creating thematic, romantic, and symphonic compositions that uplift and inspire. Learn more.
Resources
Jeff's artfully arranged and intricately orchestrated music can be found on multiple streaming platforms. Check here for his latest releases and to learn where you can hear his original instrumental compositions. Where to listen.
Contact Jeff
Jeff welcomes inquiries and positive feedback and can be contacted by email at info@jeffalbum.com or at the following text messaging address: +1 (954) 408-8799.
If and When
Released on September 2, 2022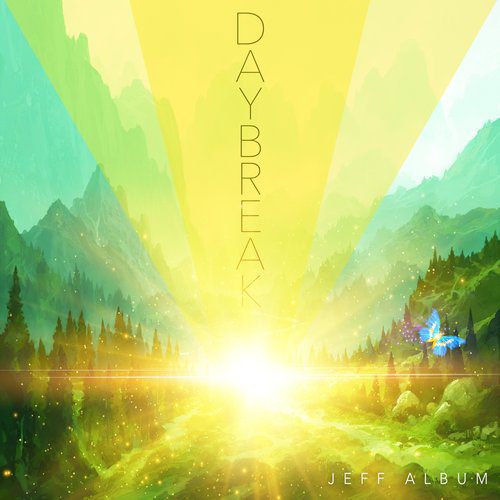 Daybreak
Released on October 28, 2022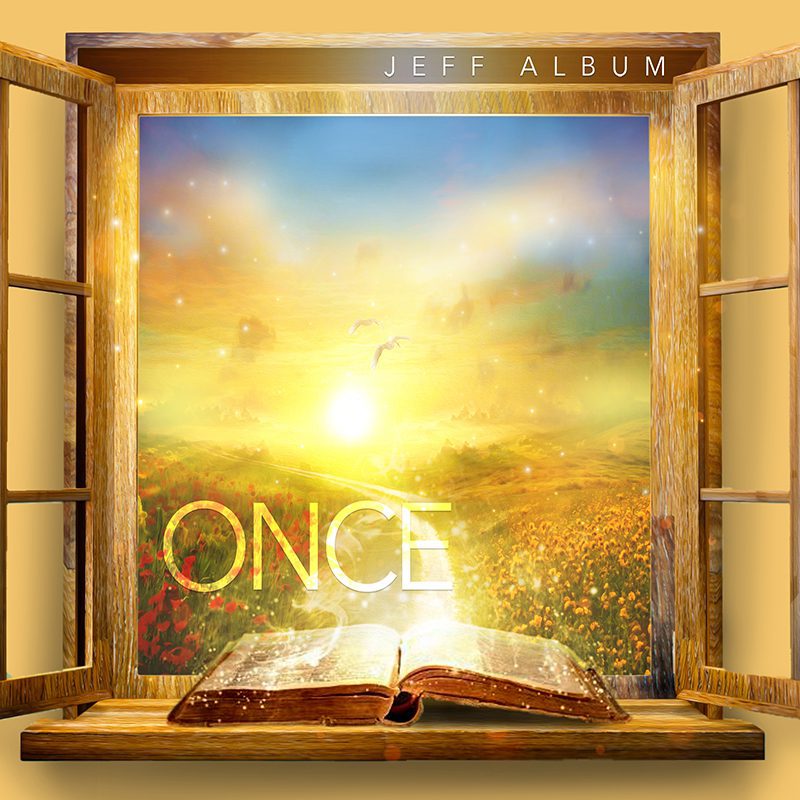 Once
Released on December 16, 2022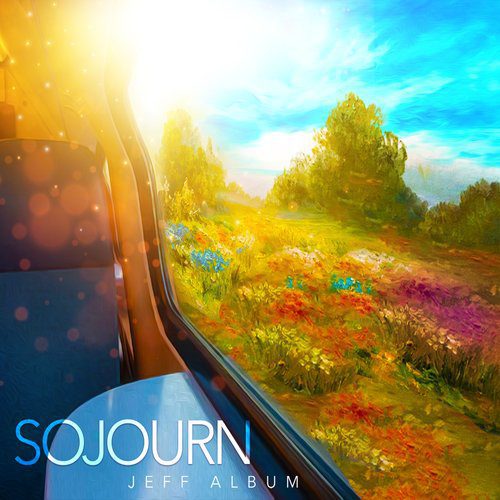 Sojourn
Released on February 3, 2023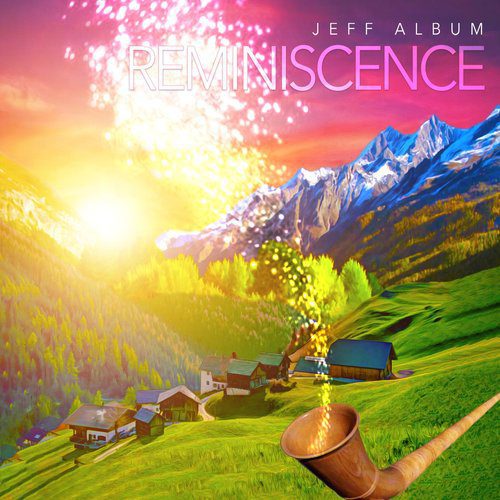 Jeff's new song, In Time, is scheduled for release on all major platforms on March 24, 2023. Be a part of the journey!